It's been quiet from our side lately, but we've been hard at work! The past few weeks we've been adding all sorts of new content to the game as we prepare the game for early access later in the year. In the past we teased the various alternate colors we would be adding to the characters, and now we are able to show the new maps we have been making for the game!
Ancient Ruins is actually the first environment we ever created, in the 2v2 map we used at Anime North. We finally got to realize its look and feel in these new maps in 4v4 and they're amazing!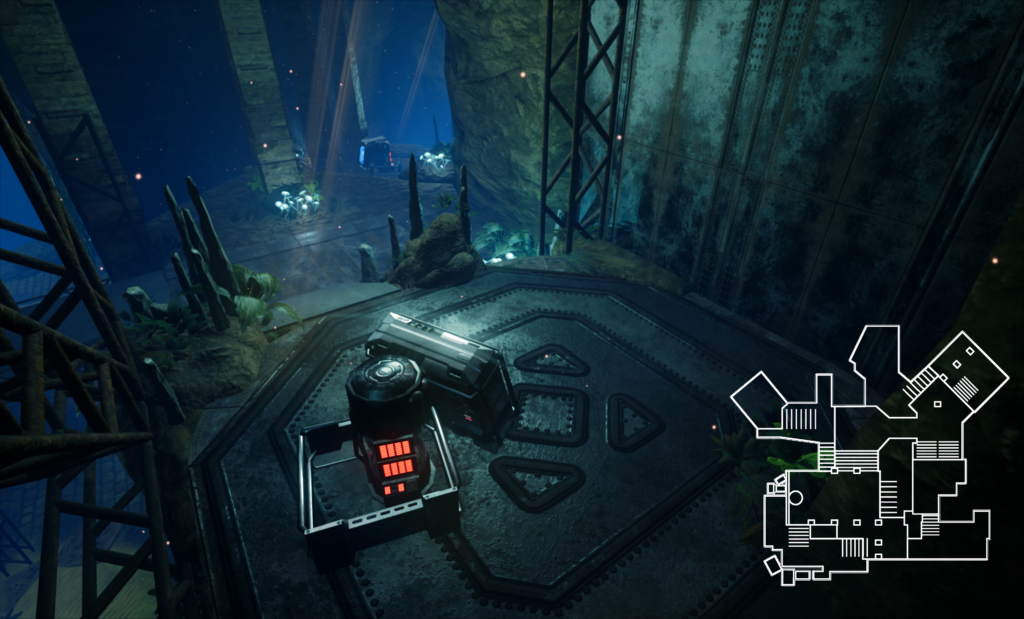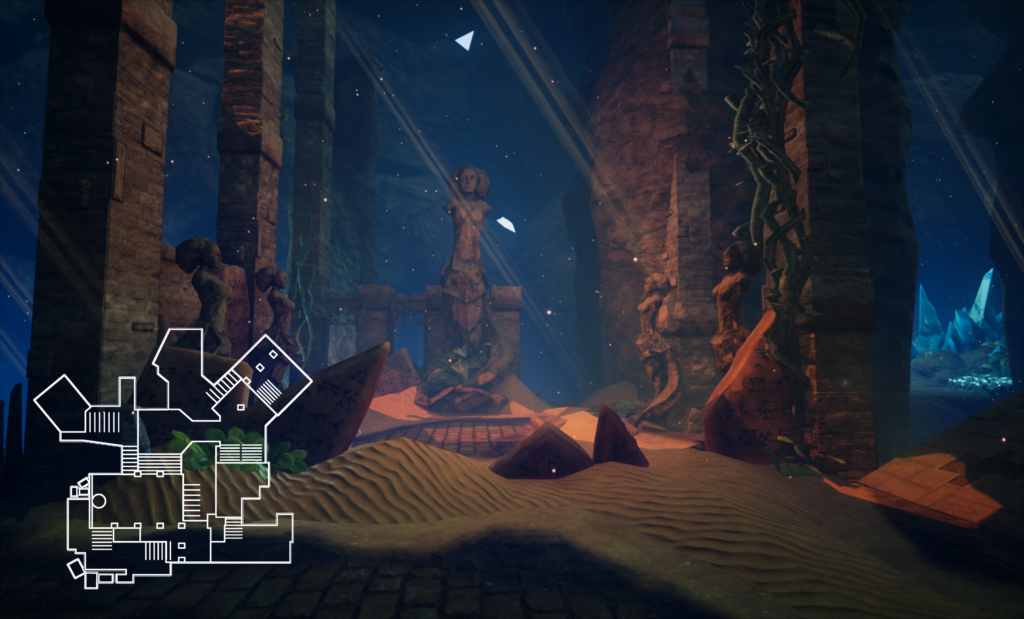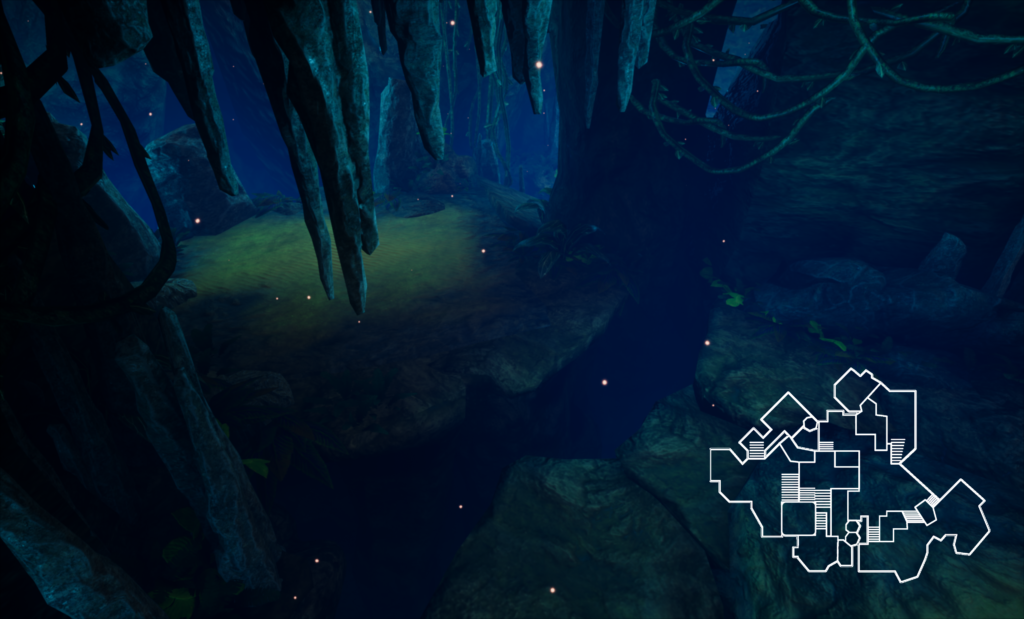 A big part of what we've been focusing on is elevation for this map set. Maps can wind up and down, creating new opportunities for gameplay balance and player interactions.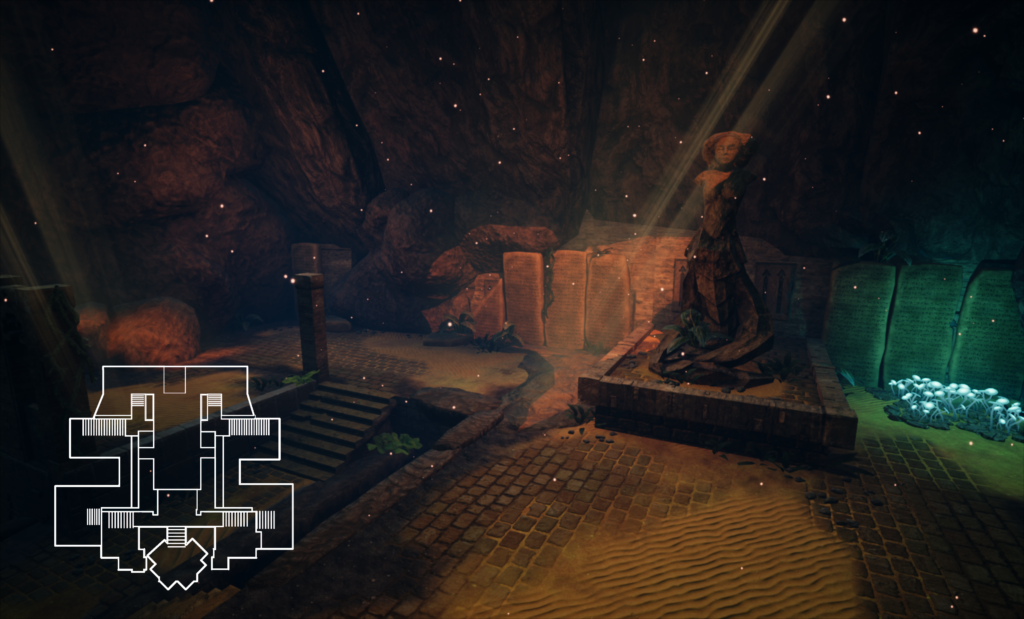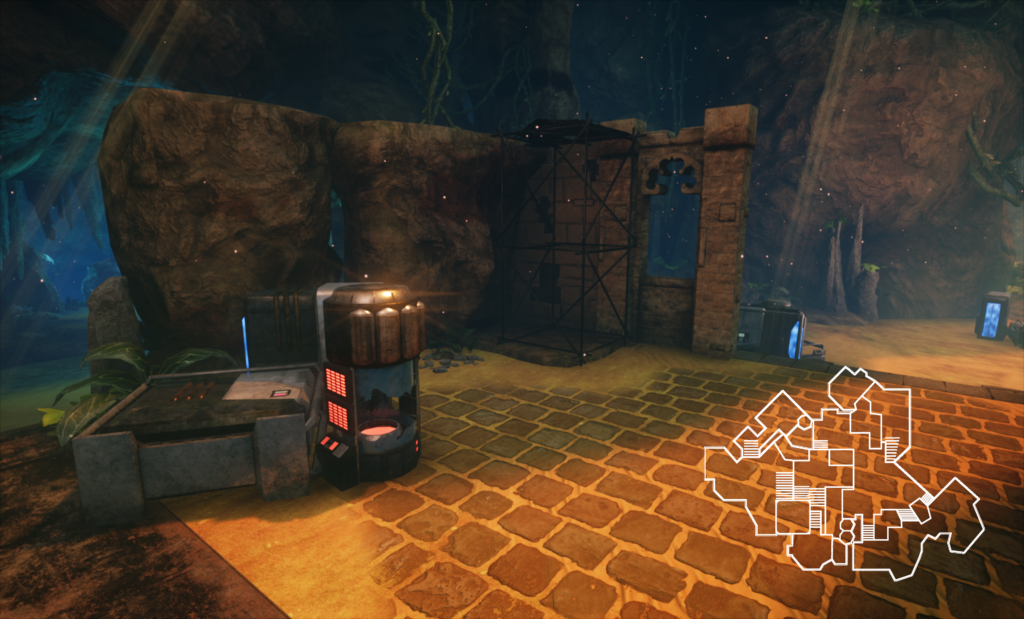 We're also focused on creating a brand new character! We will provide more details about him later on, but expect a bruiser of a fighter with a heavy focus on closing distances and doing crazy melee damage!
-RR Dev Team